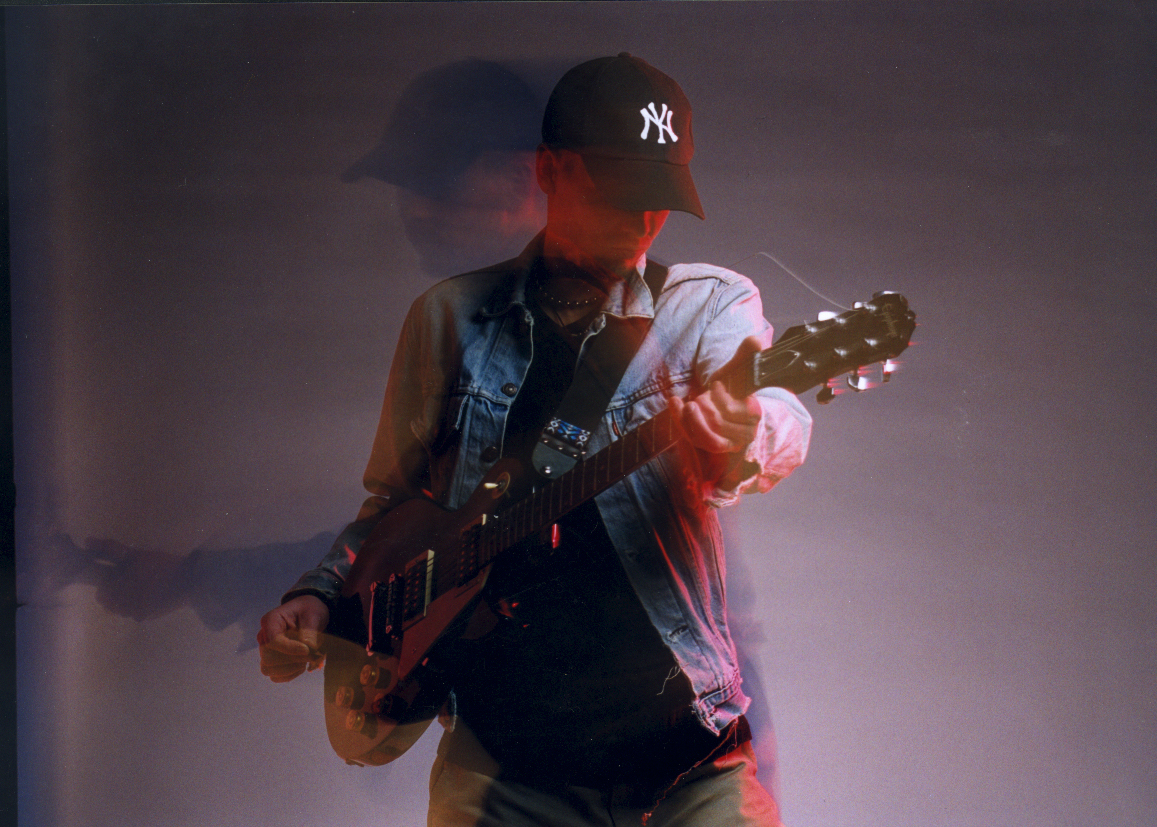 The vocalist and songwriter from the punk band Native Girl – Yokum – is now releasing his solo debut: "American Teens".
This is a 6-track EP with all new songs and a brand new band. The hallmark of Native Girl – heavy guitars, fast songs and an aggressive approach – has now had to stand back for a more mellow tone. But without losing out on intensity or personality. The pop vein is replacing the wall of guitars. The melodies are coming through. And behind all this you will still find the sincerity, the glow and the confidence.
From the grand title track to the powerful A Song About Shame, all the way to the stripped down Simone, Yokum has done an album that springs both an early Tom Petty and Pavement to mind. Music that is modern, yet timeless.
A full length album is planned for late 2004.