Saturday March 3rd, Latvian Radio will be doing a release party for their new album Kill The Static. The show will be held at Arlene's Grocery, New York, 8-10 pm. The band will be performing two sets with a short break in between.
Everybody that comes down to see them will get a free copy of the new cd. So, for the price of a single admission you get a two set performance and a free CD (before it's officially released).
Come on down and join the festivities!
WHERE: Arlene's Grocery, 95 Stanton St (corner of Ludlow and Stanton) NYC
WHEN: Saturday March 3rd, 8-10 pm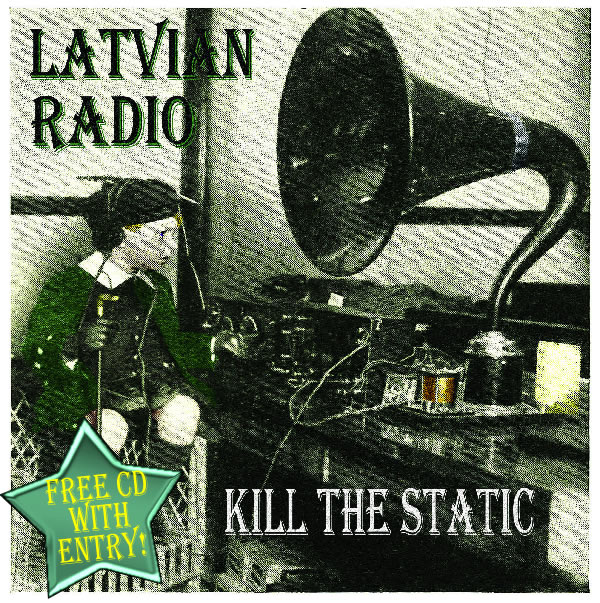 ---