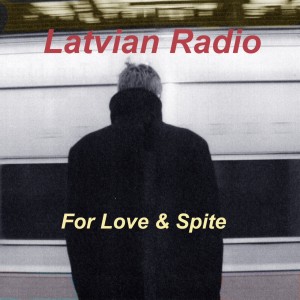 They have been a mainstay on college radio for years and their previous album "Kill the static" made some major noise in the power pop community and ended up on many Best record of the year lists in 2012.
"For love & spite" picks up where "Kill the static" left off but is more direct and abrasive with elements of punk and soul.
A release party will be held at Arlene's Grocery in New York City November 15th (more info to come), but you can find the album before that on CD Baby, iTunes, Spotify, Amazon etc or just go ask your favorite record store if they have it yet.